Why Choose Basketeer?
Basketeer is your full-service gifting partner! 

Whether you're a solo entrepreneur or part of a large corporation, Basketeer offers expertly curated gift boxes with tried and loved high quality products, to keep things thoughtful, memorable and represents your brand's aesthetic.

Elevated Gifting Made Easy

We're here to make the corporate gifting process simple, seamless, and stress-free! Custom gifts from small budgets to big, large quantities to small, client appreciation gifts to special event welcomes, we have got your back! 

What We Bring To The Table

✓ CREATIVE GIFT CURATION
✓ ATTENTION TO DETAIL
✓ PRODUCT SOURCING
✓ CUSTOM PACKAGING
✓ DELIVERY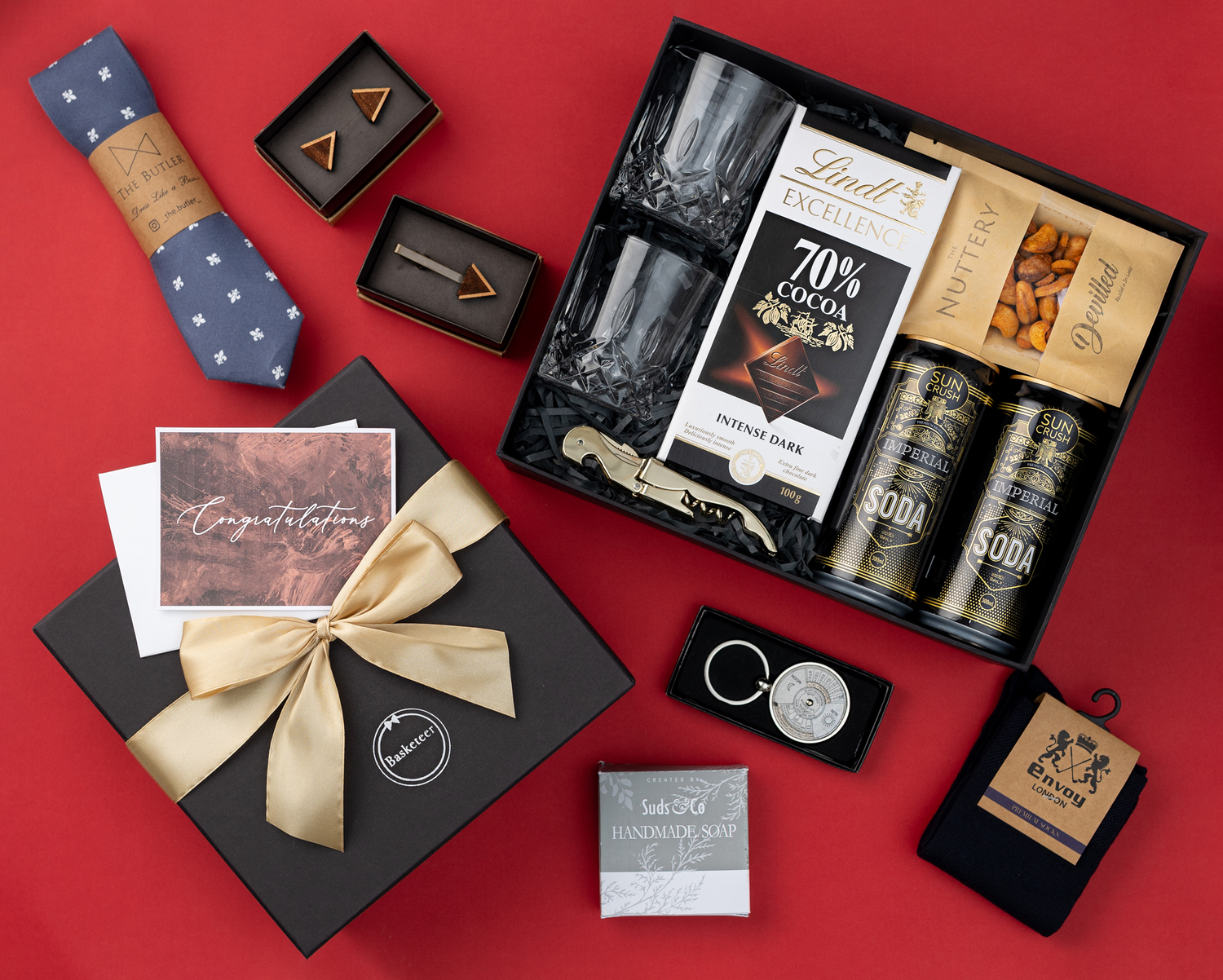 Custom Packaging & Branding
Check out our range of customizations available for your client and corporate gifts.
View Options